Inspired by nature
Villa Collection Denmark's interior range with mirrors, figurines, dishes, vases, planters, baskets, etc. is based on the Scandinavian style featuring natural materials, calm natural colours and organic shapes.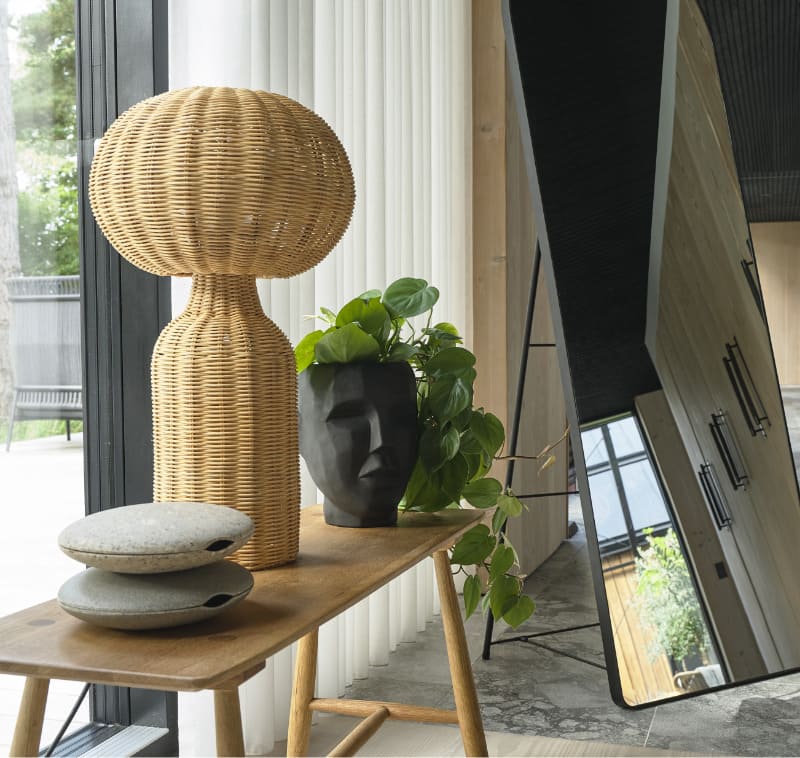 Figures
Candle sticks
Baskets
Vases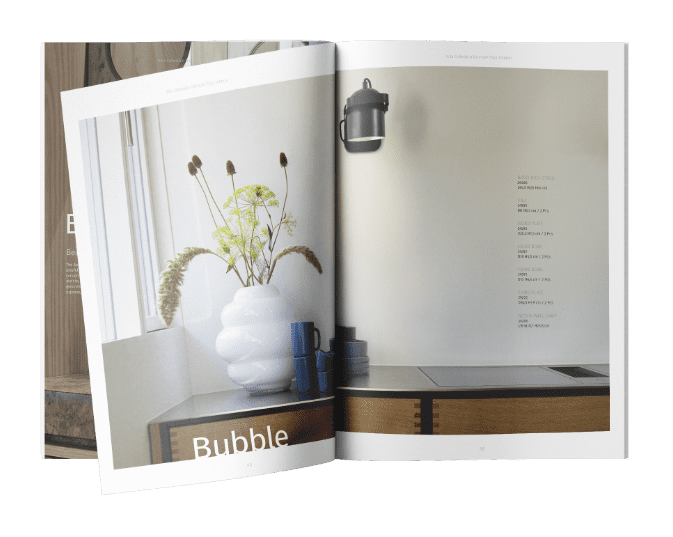 Interior
Carefully selected elements make the home unique,
lending it a personal touch. Explore Villa Collection
Denmark's catalogue presenting our stylish interiors
range and more.
See catalogue