Inspired by nature
Villa Collection Denmark's interior range
with mirrors, figurines, dishes, vases,
planters, baskets, etc. is based on the
Scandinavian style featuring natural
materials, calm natural colours and
organic shapes.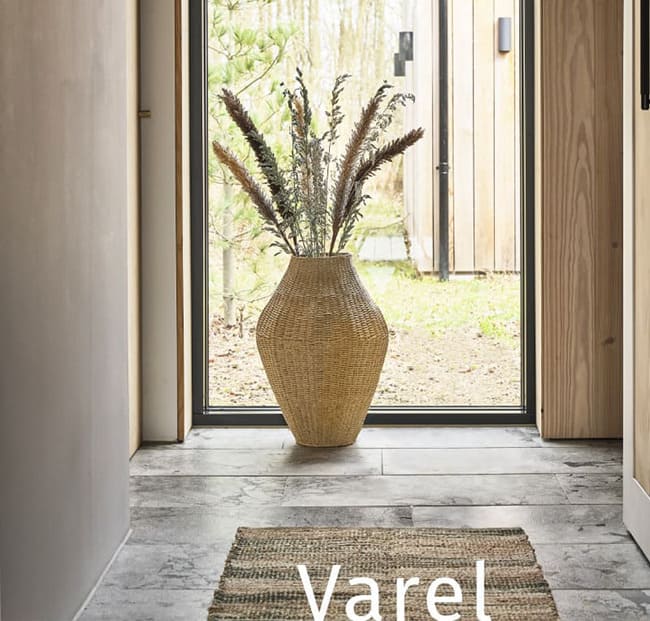 Figures
Candle sticks
Baskets
Vases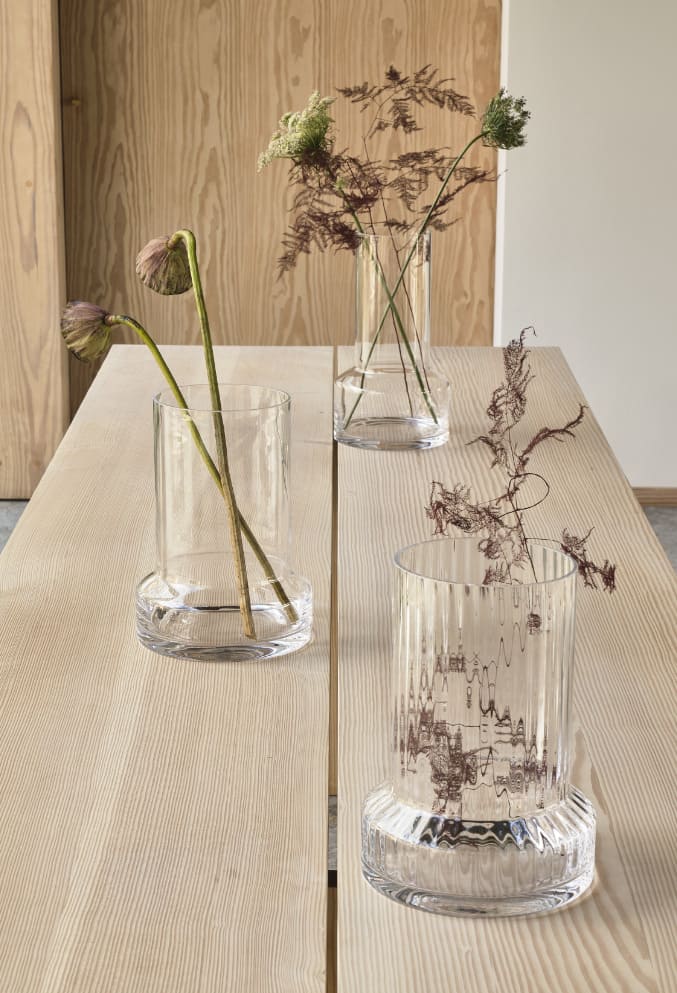 Hvils
Glass is an amazing material that allows endless
experimentation with shapes and colours. It is one of our
favourite materials, which is why it features prominently
in our range.
The glassblowing technique is what makes each glass
product unique. A hollow iron tube is dipped into molten
glass, and air is blown through the tube to create a form
to be shaped.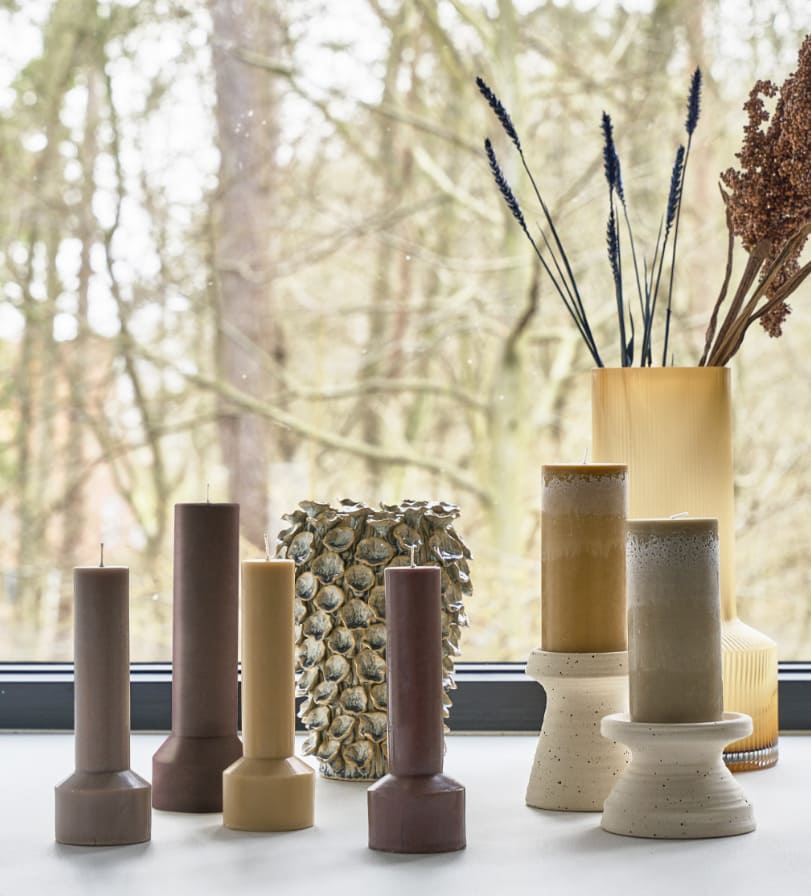 Nature-inspired glass vases
Three enchanting vases in hand-blown glass,
with stunning natural colours and soft shapes that
are pleasing to the eye. Inspiration for the vases
has been drawn from the Nordic nature:
The beautiful brown hues of amber. The colour
of sand dancing in the wind. The encounter
between a heat wave and an ocean wave.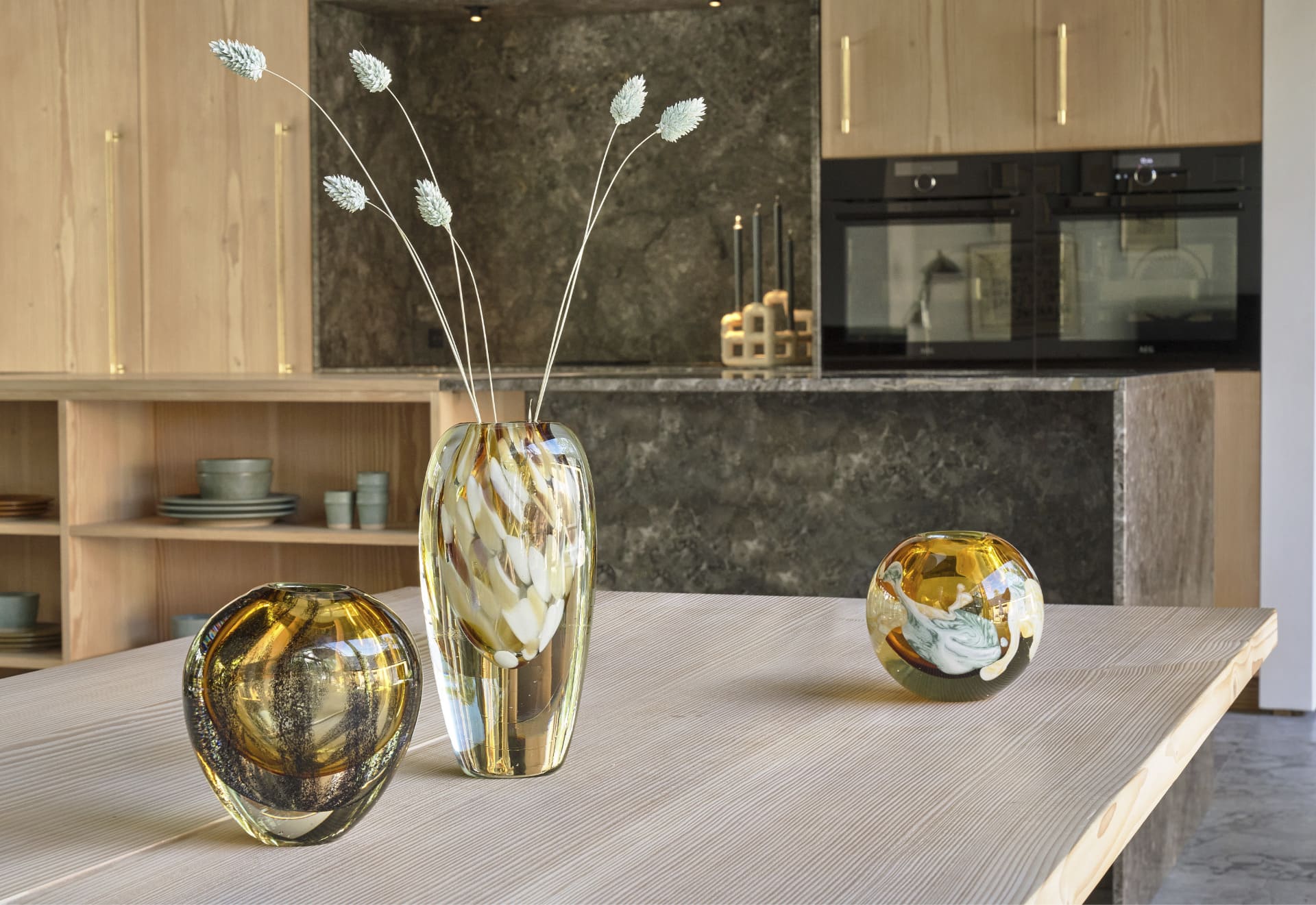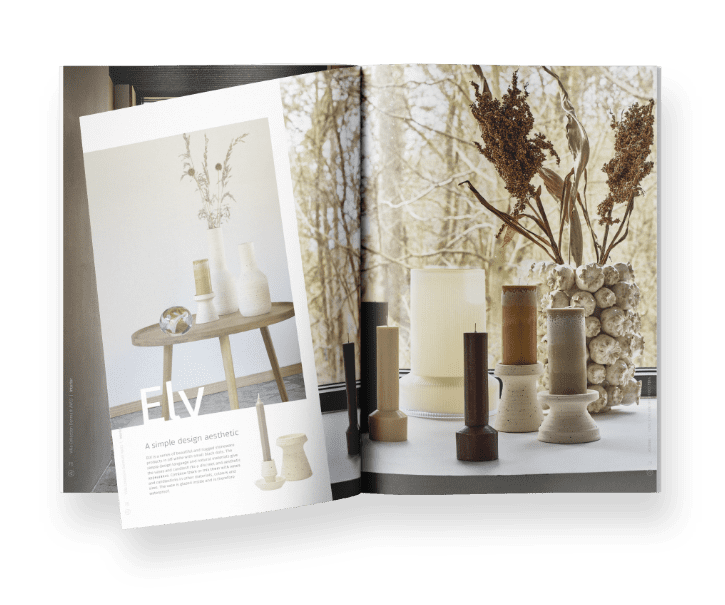 Interior
Carefully selected elements make the home unique,
lending it a personal touch. Explore Villa Collection
Denmark's catalogue presenting our stylish interiors
range and more.
See catalogue