Inspired by nature
Villa Collection Denmark's interior range
with mirrors, figurines, dishes, vases,
planters, baskets, etc. is based on the
Scandinavian style featuring natural
materials, calm natural colours and
organic shapes.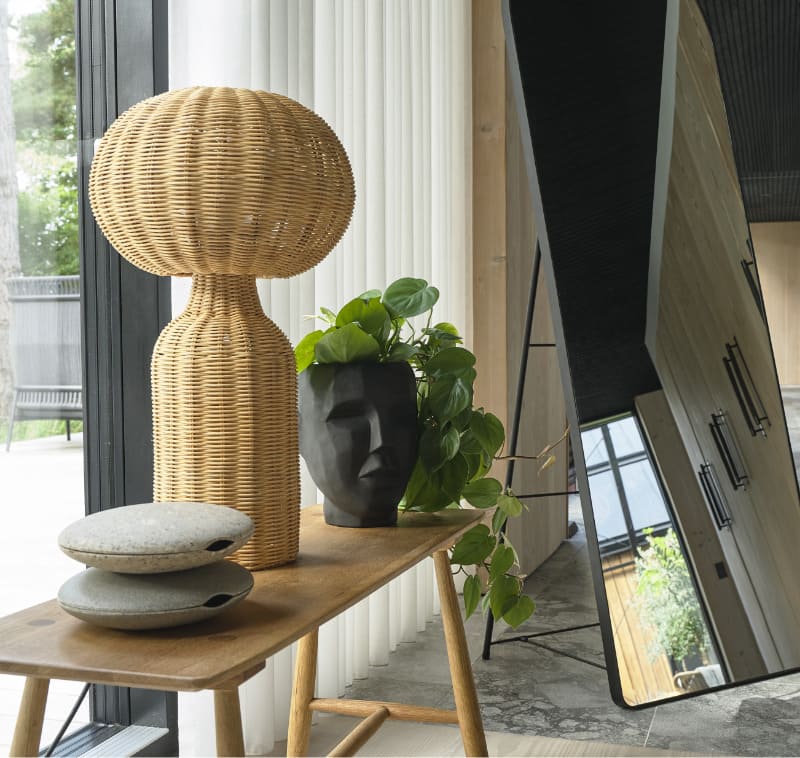 Figures
Candle sticks
Baskets
Vases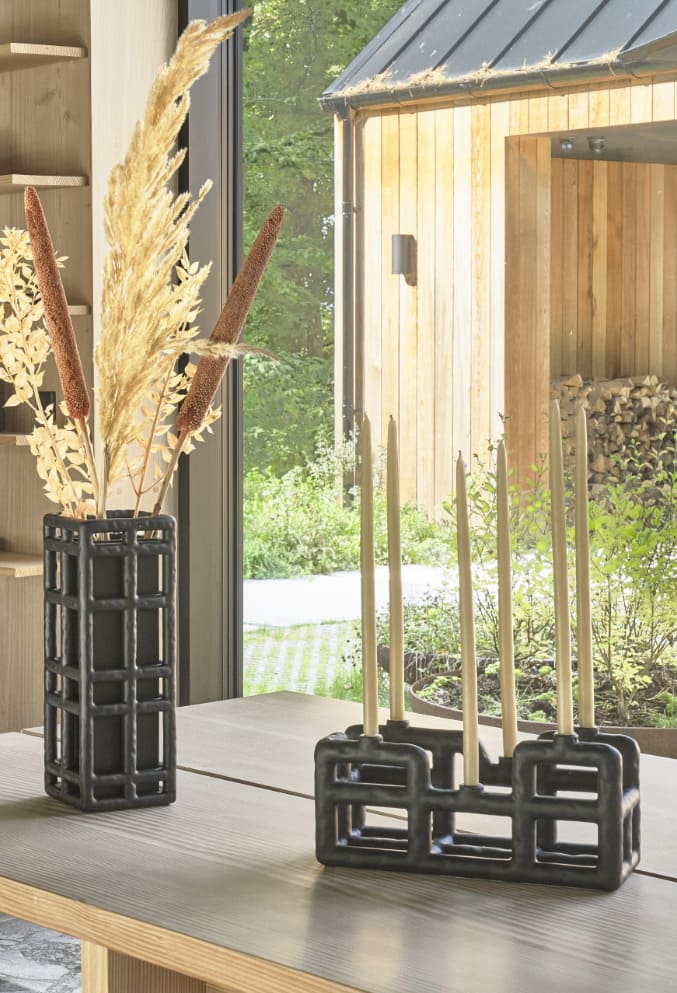 Lyst & Lyng
The playful design of the sculptural candlestick takes its
inspiration from tree branches as found in nature. It has
four candle heights and comes in two colours, sand and
black, allowing unlimited options for all the vibrant
candles that are trending right now. The unique
candlestick is stylish on its own on the dining table and
will automatically draw attention.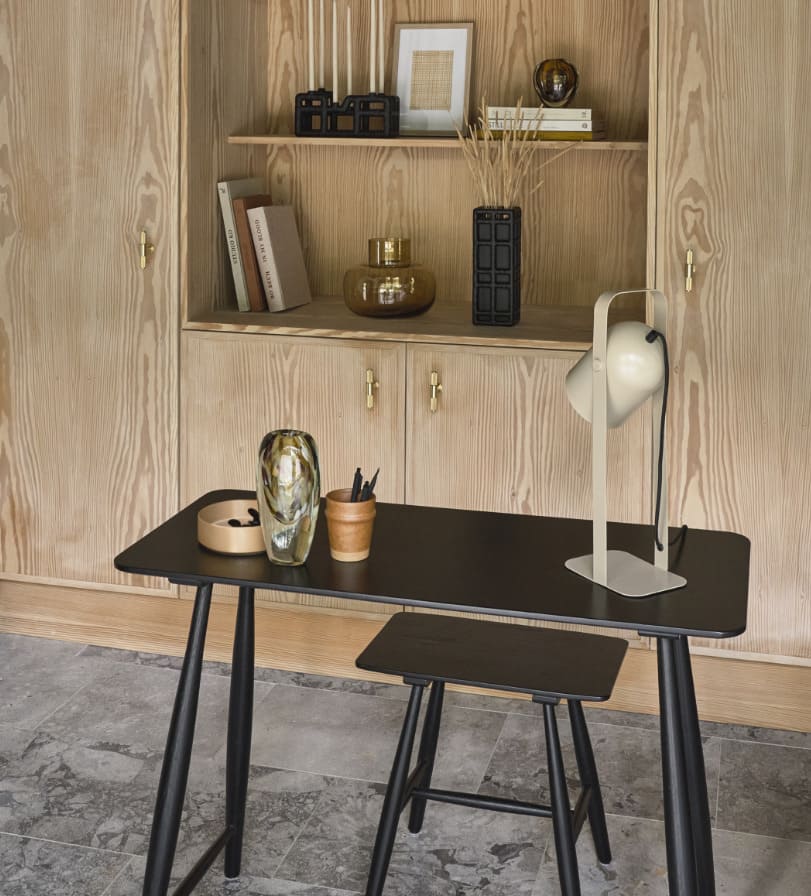 Nature-inspired glass vases
Three enchanting vases in hand-blown glass,
with stunning natural colours and soft shapes that
are pleasing to the eye. Inspiration for the vases
has been drawn from the Nordic nature:
The beautiful brown hues of amber. The colour
of sand dancing in the wind. The encounter
between a heat wave and an ocean wave.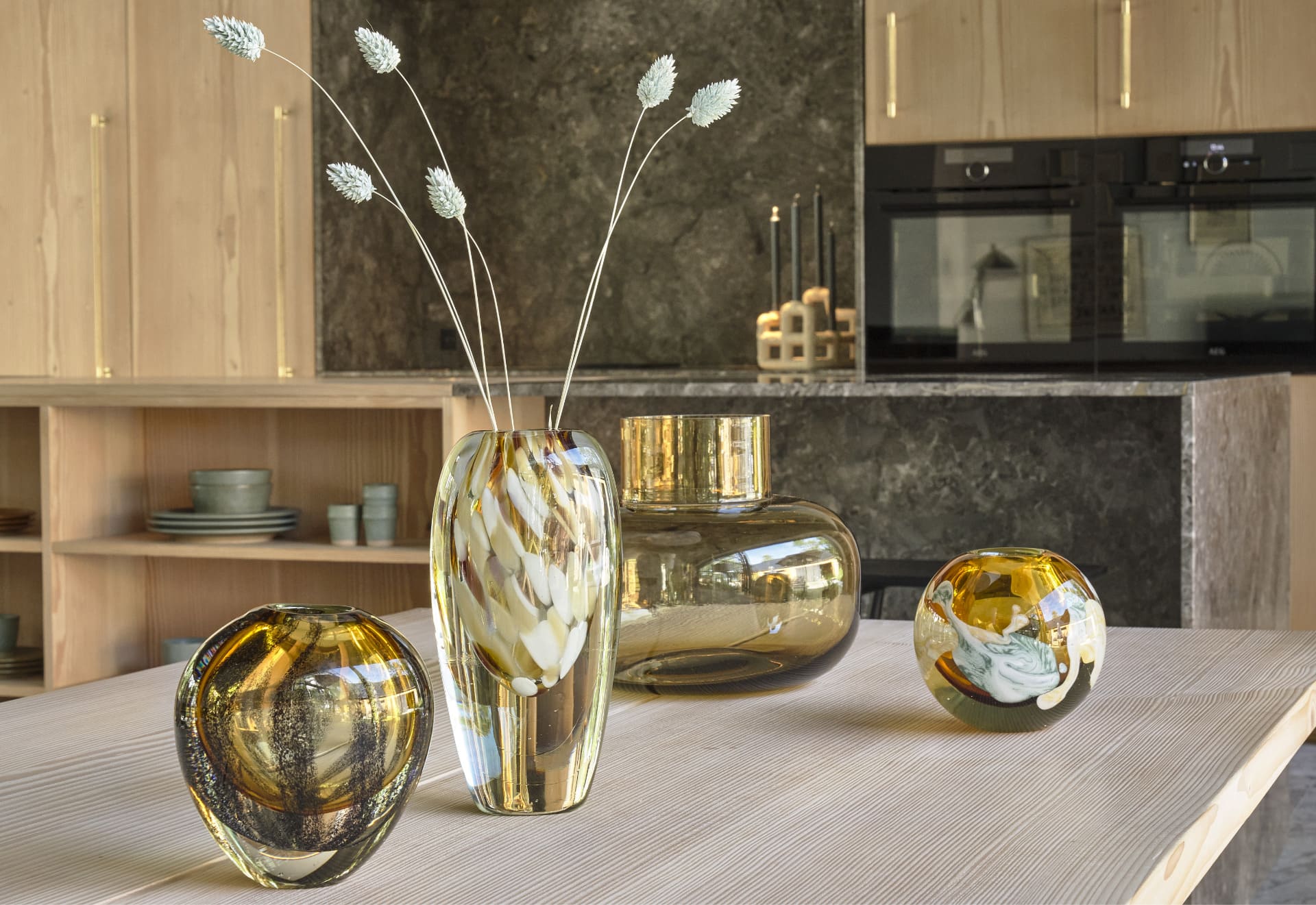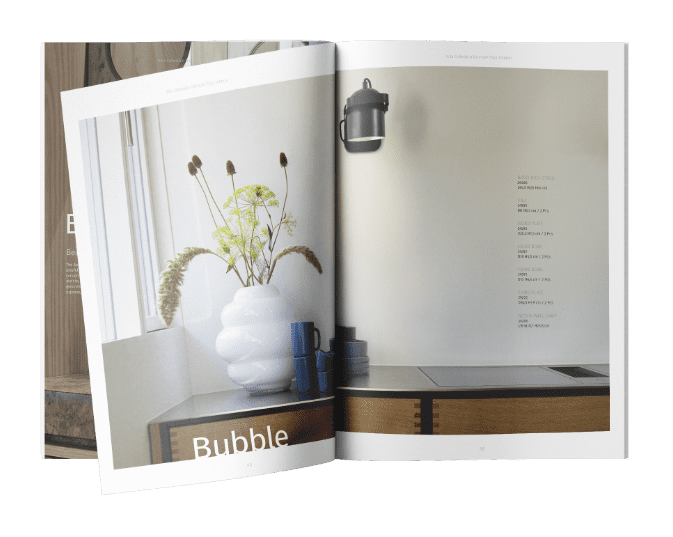 Interior
Carefully selected elements make the home unique,
lending it a personal touch. Explore Villa Collection
Denmark's catalogue presenting our stylish interiors
range and more.
See catalogue