Lovely spa atmosphere at home
Using home décor in luxurious materials
can create a lovely spa atmosphere
in the bathroom. Our products are created
with self-indulgence and everyday luxury
in mind.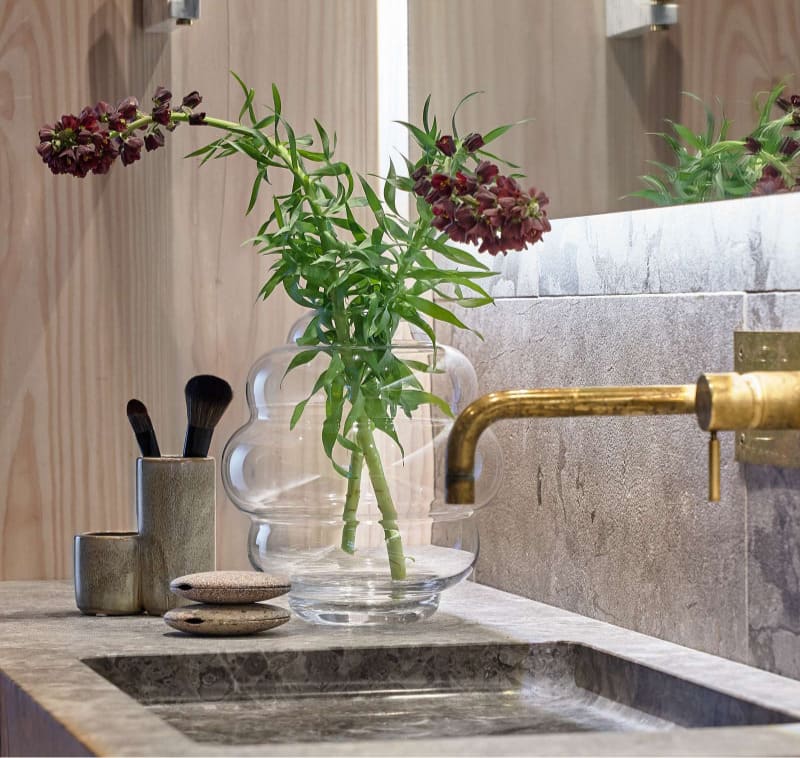 Back scrubber
Multifunctional bowl
Fragrance oils
Fragrance candles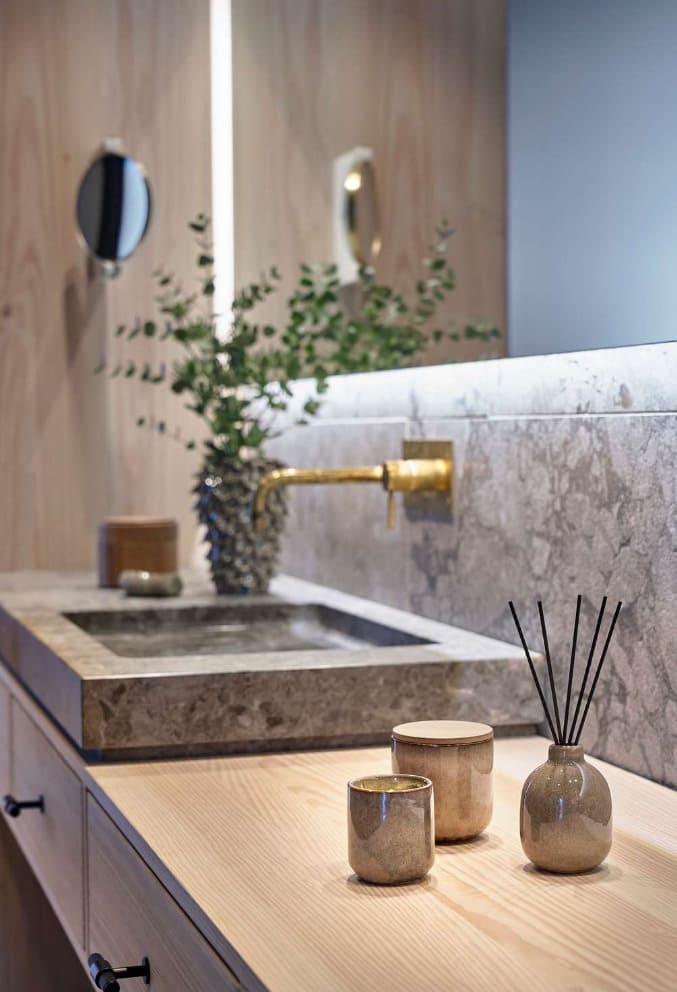 Wonderful scents
The fragrance oils are solvent-free and
contain pure extracts and essential oils.
All fragrance oils are supplied with eight
scented sticks that will keep your home
smelling beautiful for up to eight months.
Live candles
Villa Collection Denmark has a wide and varied range of scented candles and fragrance oils for "hygge", atmosphere and a cosy mood in your room. There are fabulous fragrances to please everyone, and we're constantly adding wonderful new combinations. Our range includes gorgeous, high-quality luxury candles in both glass and ceramic jars, with and without lids.
Our scented candles made with coconut wax and rapeseed wax have become very popular over the last few years. They contain natural, biodegradable coconut wax and rapeseed wax, and they burn for
longer and are cleaner compared with the certified palm oil traditionally used in our scented candles. We're working on replacing palm oil with rapeseed wax in our entire range of scented candles.
Fabulous fragrances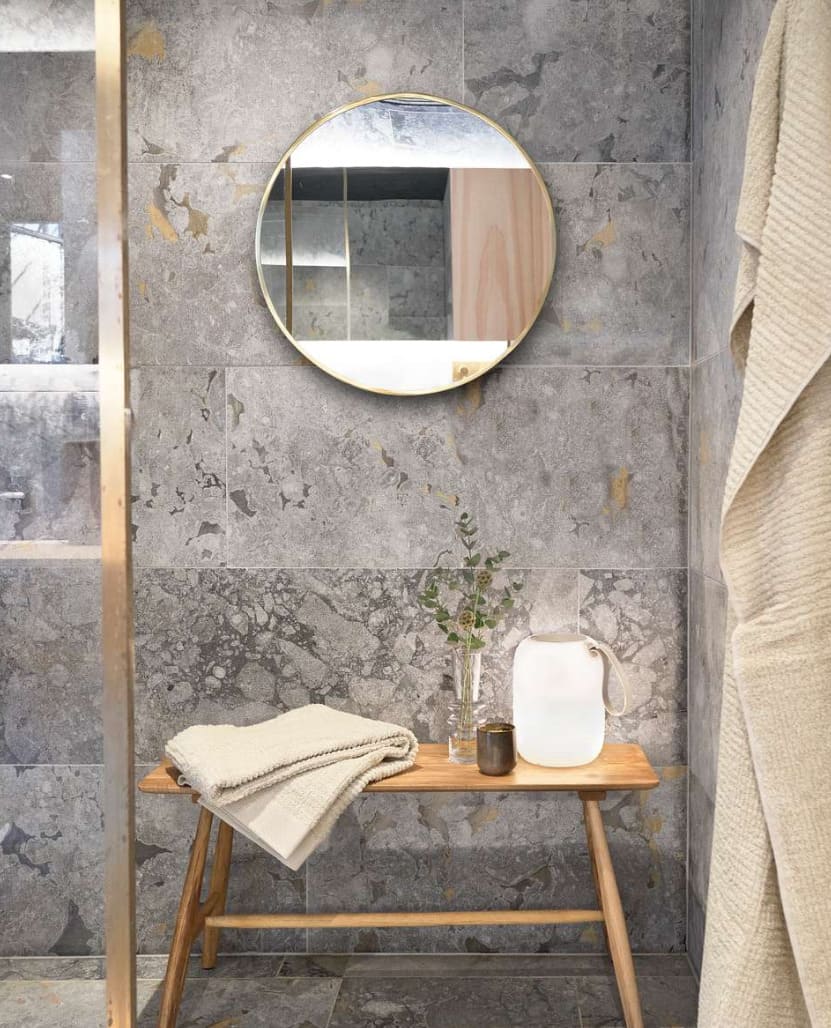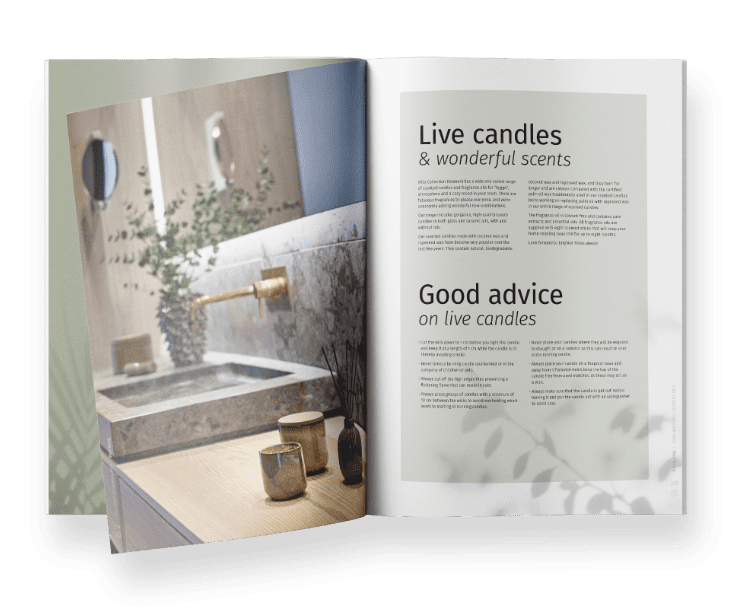 Well-Being
In our stressful world, having the time to relax and
recharge has become a rarity. A harmoniously
decorated bathroom creates an oasis for recharging
the batteries.
See catalogue