Lovely spa atmosphere at home
Using home décor in luxurious materials can create a lovely spa atmosphere in the bathroom. Our products are created with self-indulgence and everyday luxury in mind.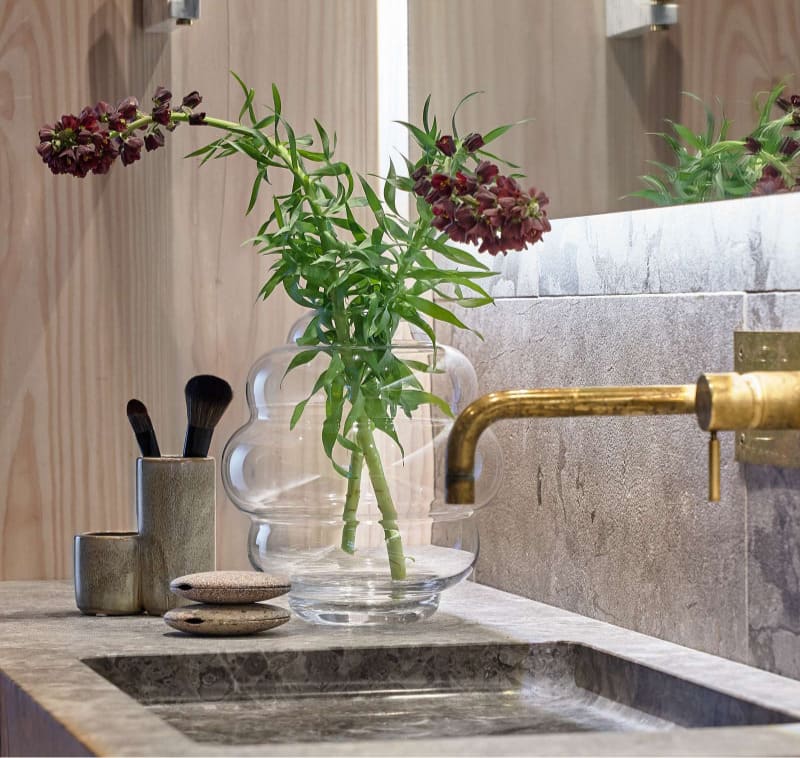 Back scrubber
Multifunctional bowl
Fragrance oils
Fragrance candles
Well-Being
In our stressful world, having the time to relax and
recharge has become a rarity. A harmoniously
decorated bathroom creates an oasis for recharging
the batteries.
See catalogue