Each season, we present an exquisite universe of designs that
create a unique range for modern interior design.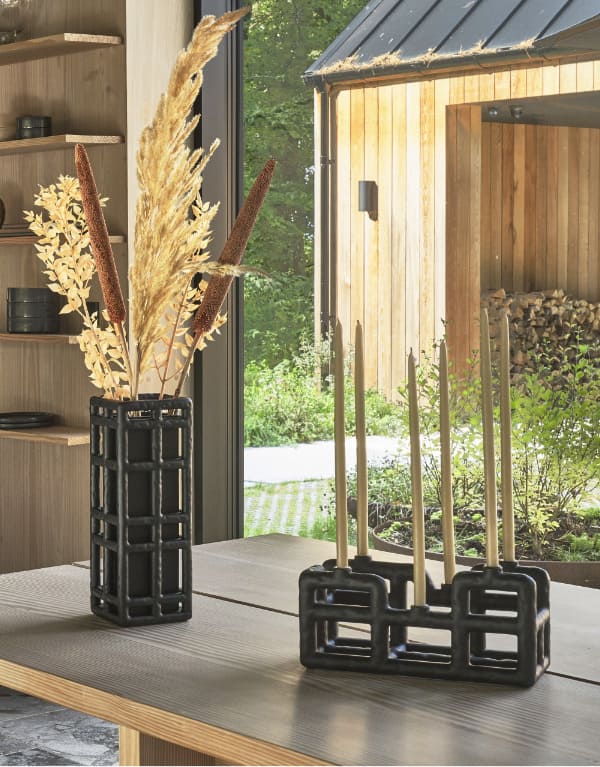 Lyst
The playful design of the sculptural candlestick takes its inspiration from tree branches as found in nature.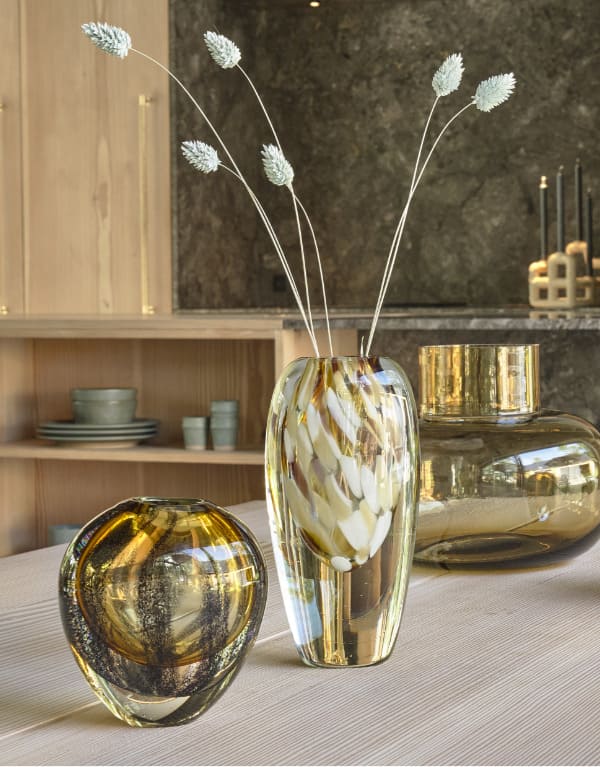 Otea
Three enchanting vases in hand-blown glass, with stunning natural colours and soft shapes that are pleasing to the eye.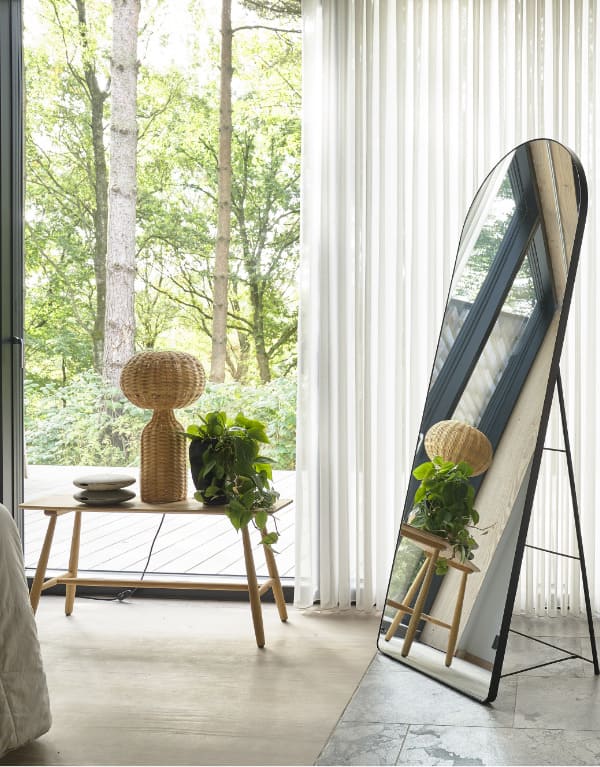 Vasto
A new oval mirror with a rounded top and straight base. It is wider and stands stable on the floor.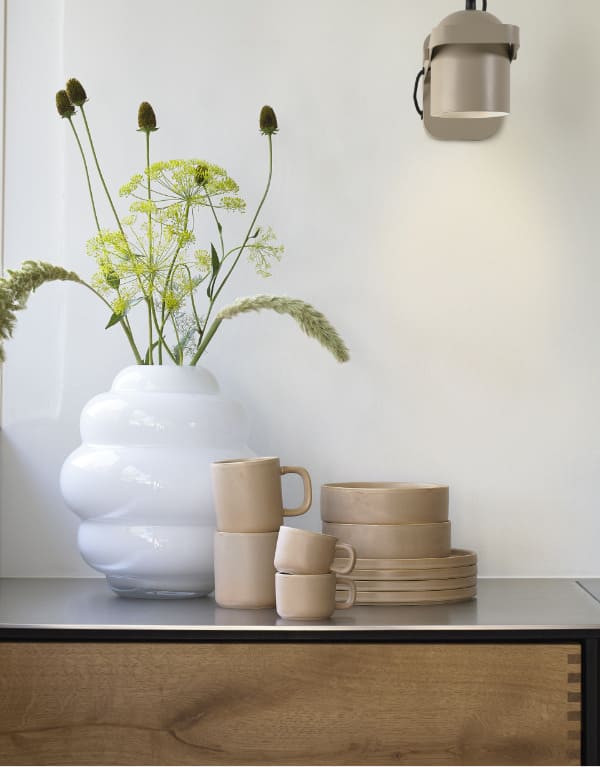 Nesvik
New wall lamp with smart features. Industrial design for a minimalist décor. Simple and functional.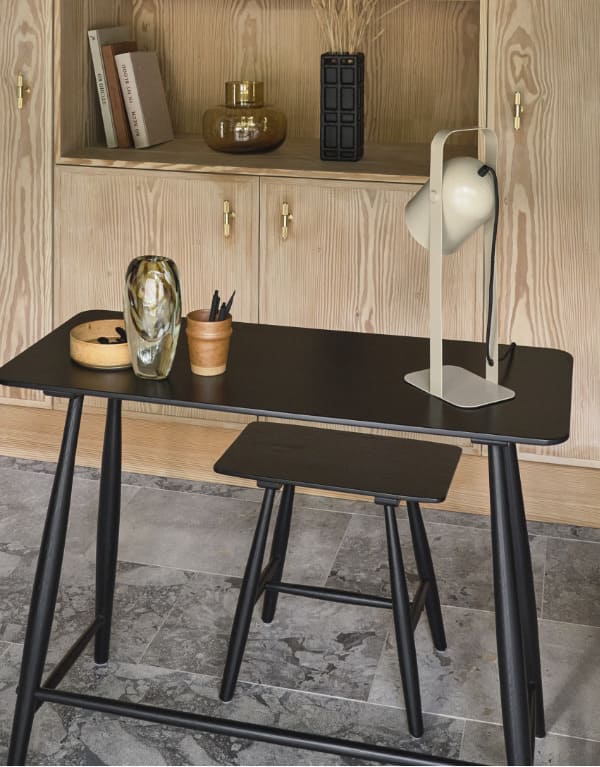 Nesvik
Tall table lamp in sand-coloured or black iron with a lampshade that can be tilted to the desired position.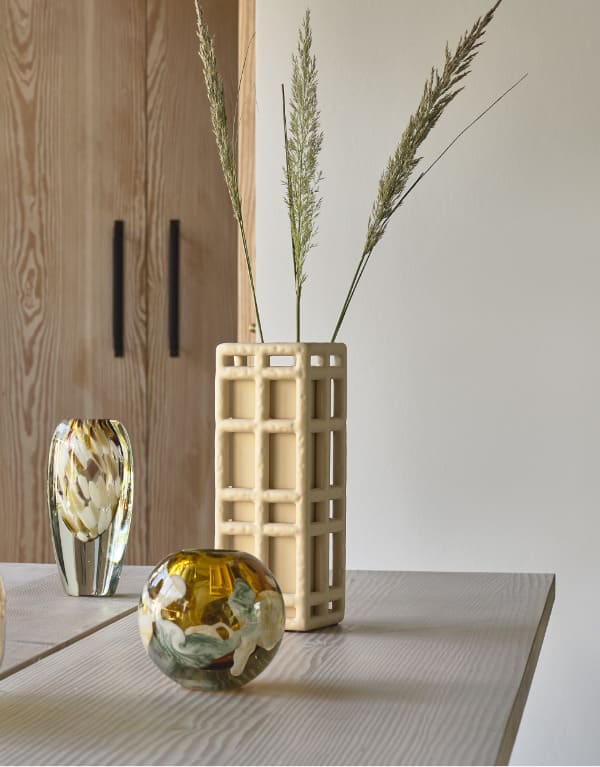 Lyng
A beautiful vase with a sculptural, cubist shape and a candlestick for six taper candles.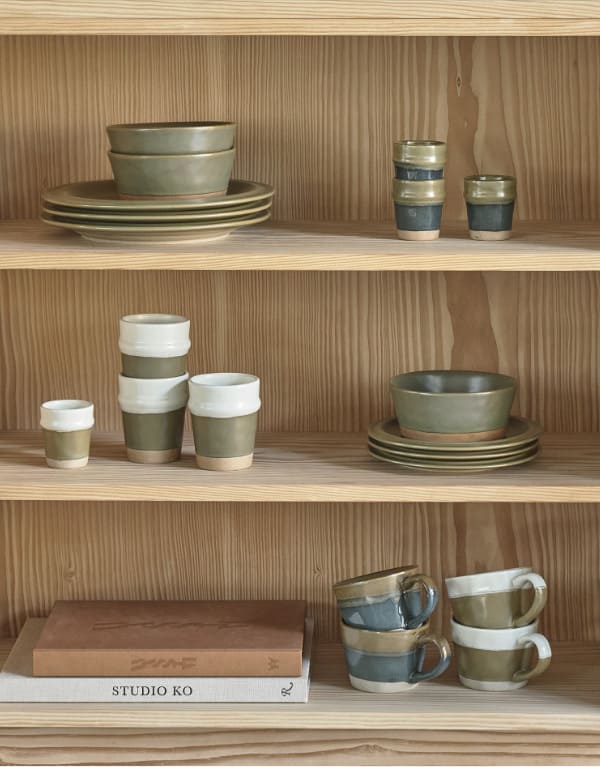 Evig
Almost the same yet completely different. Part of the charm of EVIG is that no two products are exactly alike.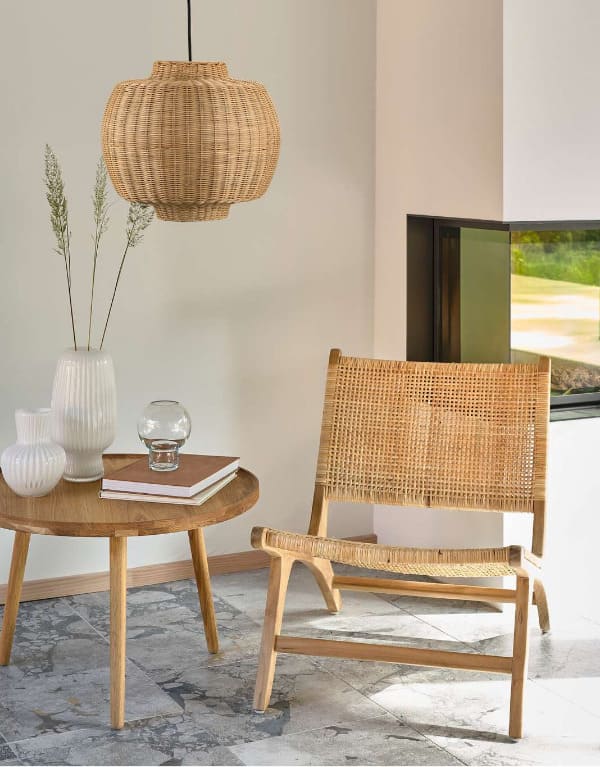 Vilna
The VILNA pendant lamps in natural rattan are a completely new design in three different sizes.