Simple yet beautiful packaging
Villa Collection Denmark is representative of the modern Scandinavian mood with a cool international look, and our products are a stylish and simple addition to any modern interior.
All Villa Collection Denmark products come in a brown box with a white label.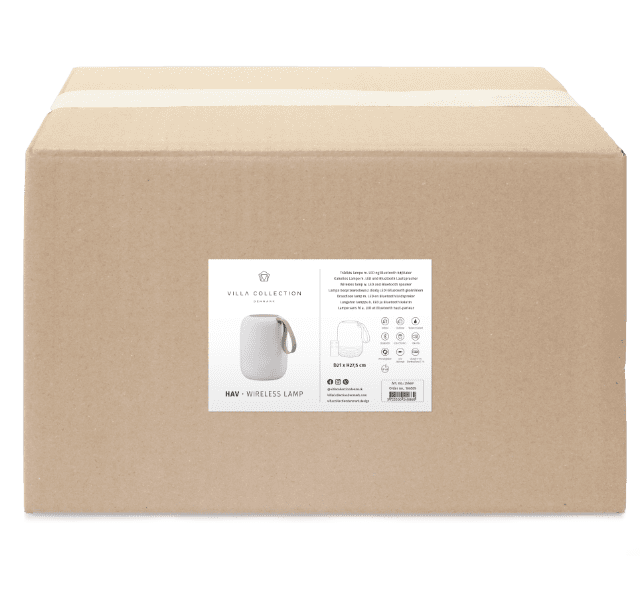 Consideration for our home
Naturally and consideration for our home,
the Earth, remain in focus. The use of
natural materials and wood with FSCTM
certification that ensure responsible
forestry, as well as long-life products, all
play a role in helping our planet.