Nordic cosiness
We strive to combine trend, lifestyle, quality and price – offering a contemporary Scandinavian feeling with international vibe.
Commercializing bespoke craftmanship items and a handmade look.
We see ourselves as curators of an effortless cosiness – easily transforming any home into a trendy and casual living space.
This is the essense of Villa Collection.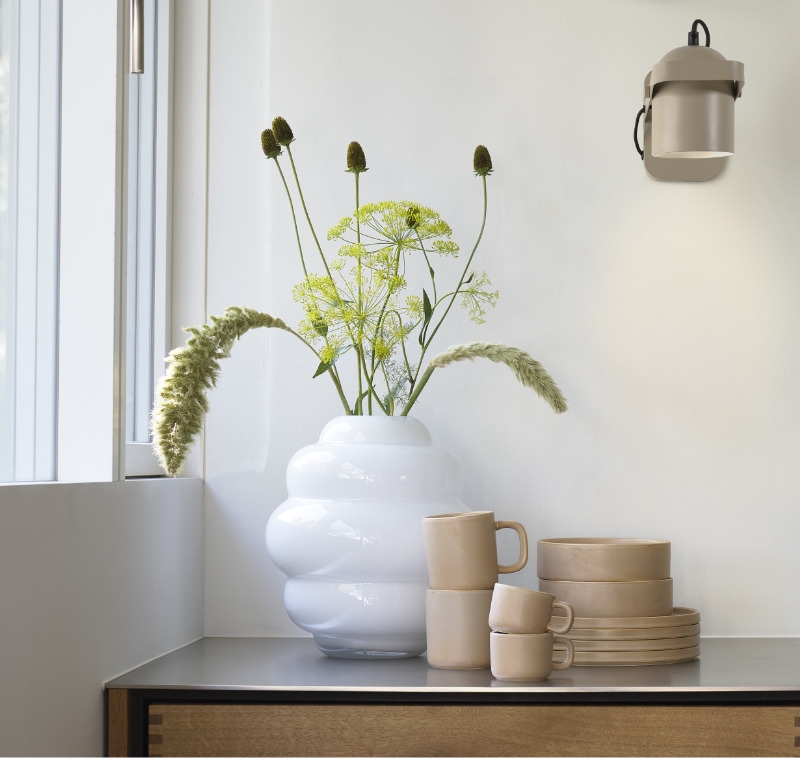 Carefully selected products that together create
a unique range for modern interior design.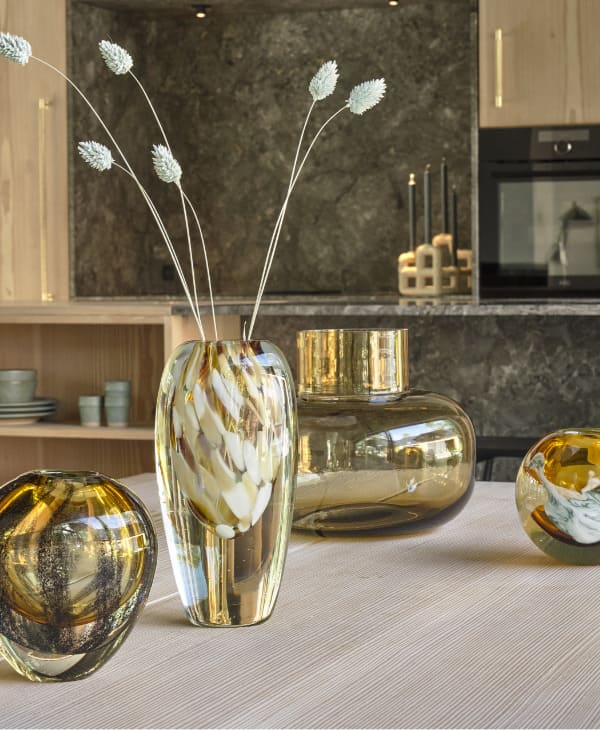 Interior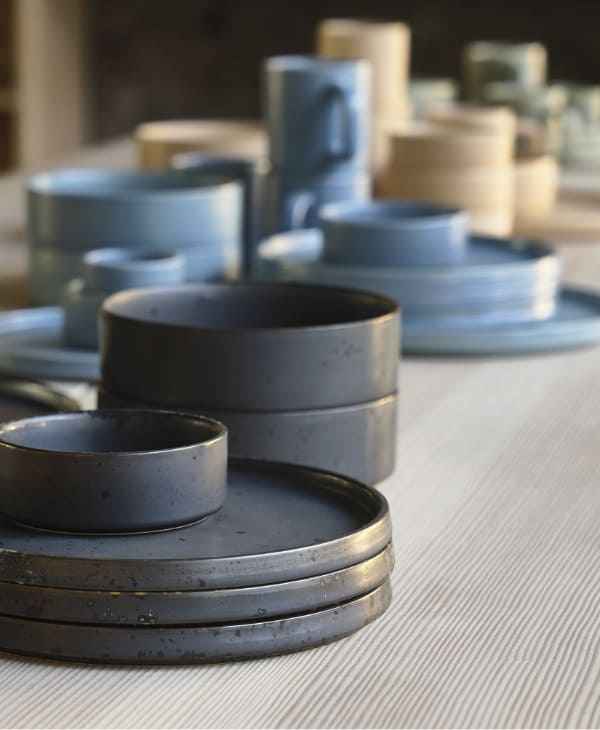 Dining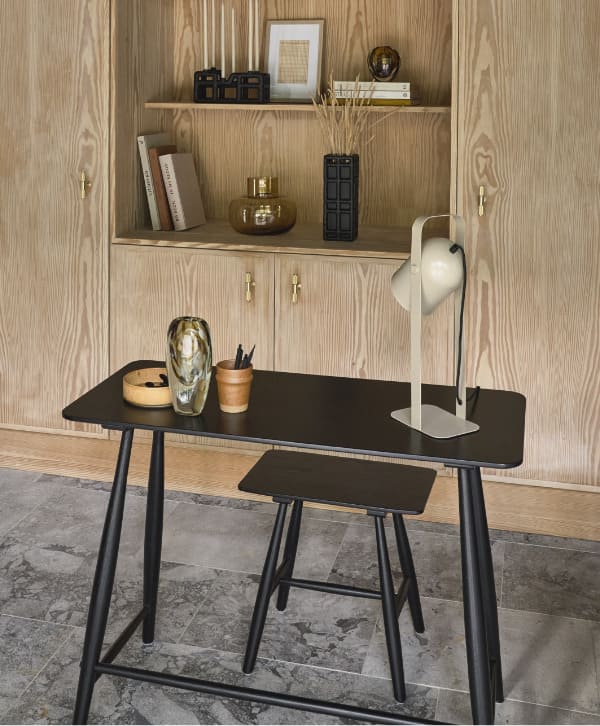 Furniture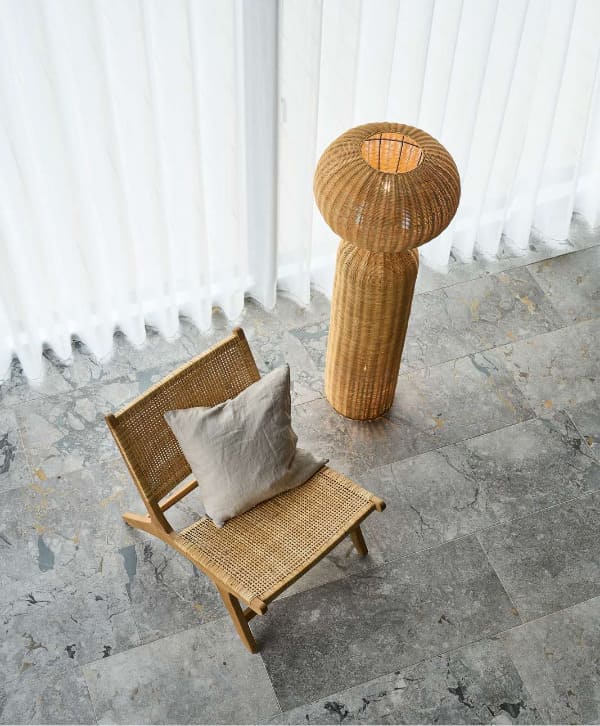 Lighting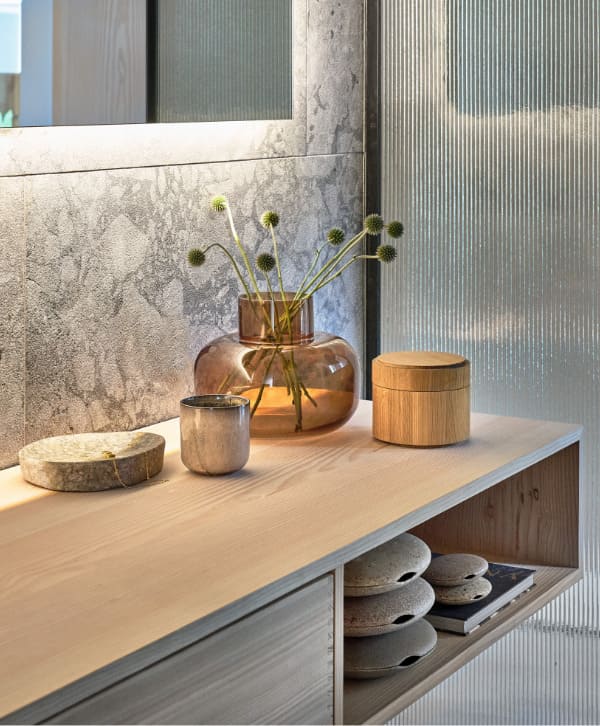 Well-Being
Even if you've chosen a Nordic look for your interior design, you can easily follow the major colour trend
we'll be seeing over the next few years. Villa Styles has been developed to complement the Nordic look, and
you'll of course encounter contemporary colours.
A wave of happy colours
A new concept within the Villa Collection Denmark brand. Styles' interiors universe allows you to add amazing, exclusive and life-affirming colours to your existing décor – without painting an entire wall green.
Colours in the home are a trend we're seeing alongside the natural Nordic look – and the new Styles products have been adapted to this particular universe. So you get the best of both worlds: life-affirming colours and warm, calm nature – a great match!

Mix and match