Villa Styles is a concept within the Villa Collection Denmark brand. Villa Styles' interiors
universe allows you to add amazing, exclusive and life-affirming colours to your existing décor
– without painting an entire wall green.

Have a seat
A wave of happy colours
Colours in the home are a trend we're
seeing alongside the natural Nordic look –
and the new Styles products have been
adapted to this particular universe. So you
get the best of both worlds: life-affirming
colours and warm, calm nature –
a great match!
Lamps
Candle sticks
Ceramics
Chairs
Cheery and vibrant colours
Beautiful and unique products
A colour concept where everything can
be mixed and matched
Vases and baskets in FSCTM-certified
paper (FSC-C166612)
OEKO-TEX® standard 100 certified pillows,
throws and rugs
Candles with the Nordic Swan Ecolabel
Cheery and vibrant colours
Villa Styles was conceived from a vision to
create a collection of colourful interior
décor that has a positive effect on you
and makes a difference in your home.
Villa Styles is intended to complement
your existing décor. We want to make it
easy for you to add flair to your home
with today's cheery, vibrant colours.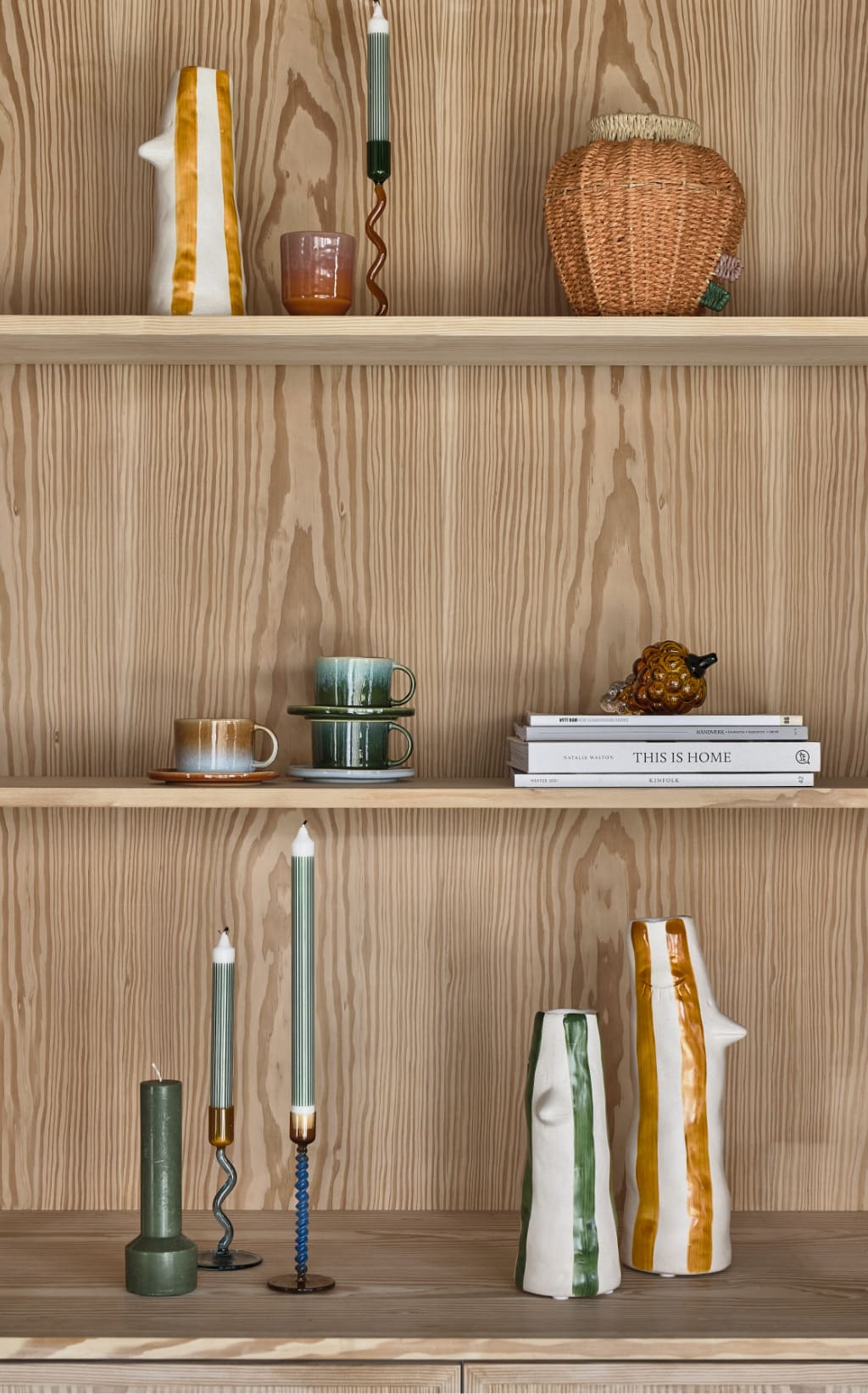 Humorous vases
Stylish vases in stoneware with beak
and eyelashes.The bright vases come in two
sizes and are decorated with hand-painted
stripes in green, yellow, brown or blue.
Multicoloured new arrivals to transform your home
The colours are carefully selected to match the colours and materials that characterise the scandinavian style: natural colours, wood, rattan, etc. when you decorate with Villa Styles you are creating a colour-coordinated oasis in your home in which all products compliment one another beautifully.
The key colours in the Villa Styles collection are green, brown, pink, yellow, red and blue. We have chosen these tones because they are on-trend and complement each other. Even when you decorate your home with multiple new and colourful Villa Styles products, you are creating harmony and cohesion across products and colours.
Multicoloured new arrivals to transform your home
Even if you've chosen a Nordic look for your interior design, you can easily follow the major colour trend we'll be seeing over the next few years. Villa Styles has been developed to complement the Nordic look, and you'll of course encounter contemporary colours, which bring us all hope, smiles and joy in our everyday life.The collection includes rugs, throws, pillows, vases, candlesticks, candles, chairs and glass fruits that match each other beautifully. The optimistic colours invite creativity and play and bring the home to life.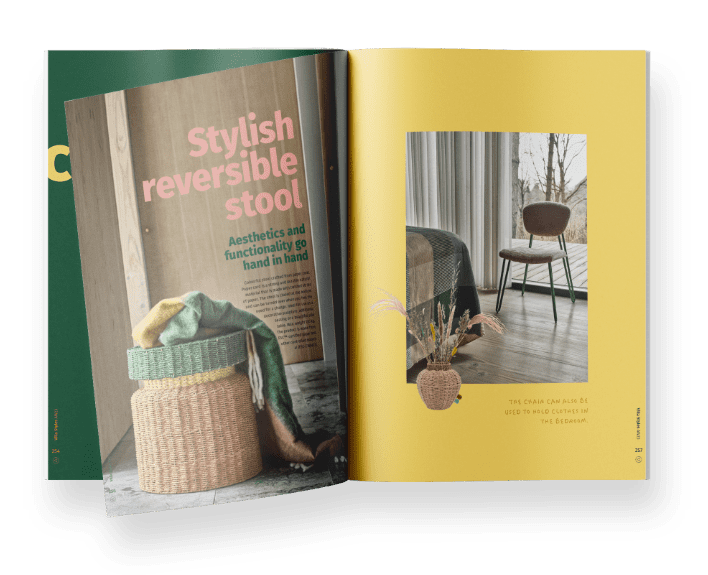 Villa Styles
The SS23 catalogue features all the new interior
design inspo from Villa Styles, and you can read more
about the colourful universe that adds style to
everyday life.
See Catalogue