Almost the same yet
completely different
Part of the charm of EVIG is that no two
products are exactly alike. The beautiful
porcelain with a reactive glaze has an
amazing appearance with a completely
unique finish, as each product is
handdecorated and therefore colour and
surface may vary.
Elstra
Delicately different
Crafted from stoneware, ELSTRA features a reactive
glaze finish in a gorgeous shade of off-white. There
are four different patterns, each adding a wonderful
charm to your table setting. It includes elegant
espresso cups, mugs and bowls in multiple sizes and a
lovely teapot complete with infuser. ELSTRA creates an
eye-catching look on any table, bringing beauty and
joy into everyday life.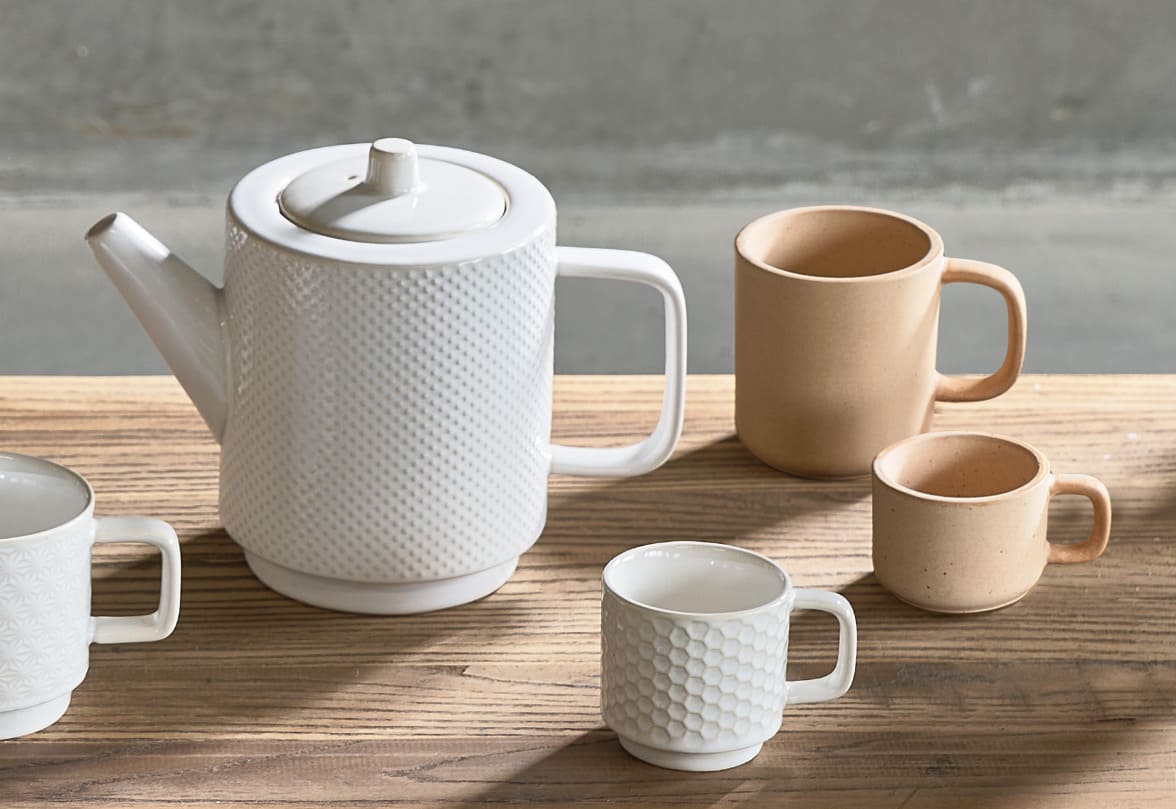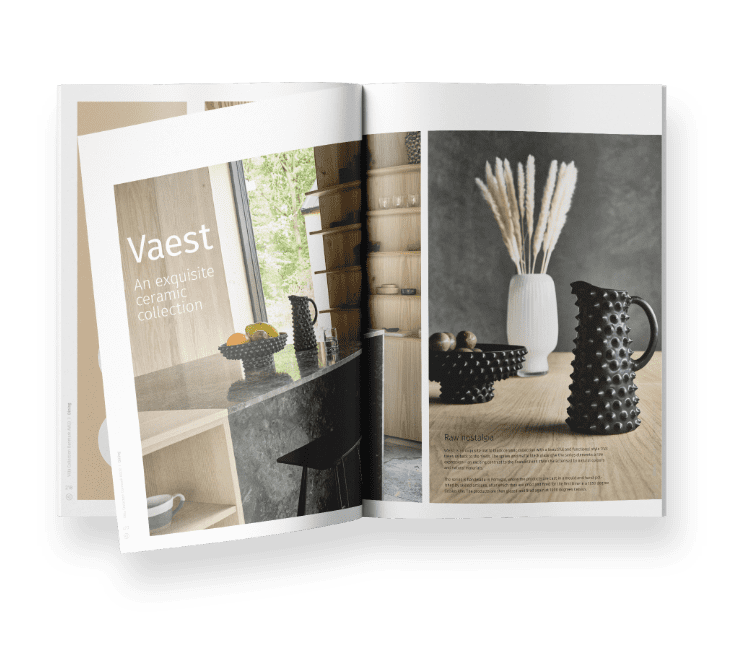 Dining
Stylish dinnerware makes the dining experience even
better. Eating is about more than just the flavour of
the food. We also "eat with our eyes", so visual
presentation plays a big role in our enjoyment.
See catalogue