The Scandinavian capacity for casual enjoyment, which
we find in the modern design of everything from food
and fashion to interiors and décor, continues to be a
sought-after lifestyle that the whole world is watching.
And it really only takes a few, well-chosen products to
attain that particular sense of authenticity and honesty.
Villa Collection Denmark is passionate about this
particular kind of atmosphere design – Nordic living
with an international twist.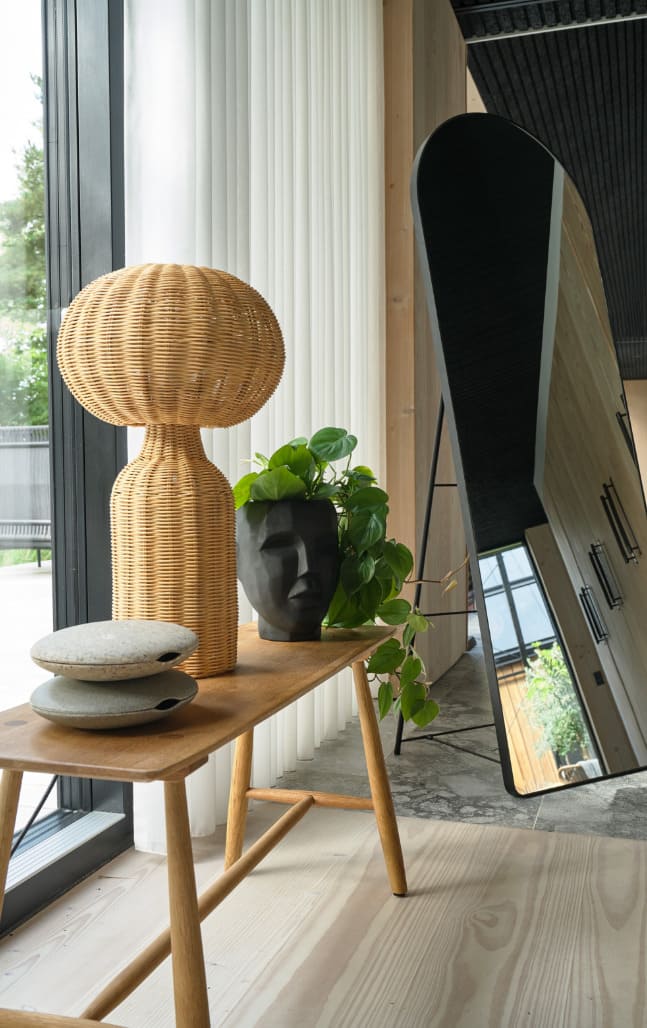 Villa Collection Denmark is the epitome
of creativity and classic, Nordic DNA
Our mantra is that it should be simple and easy to follow
current interior trends without compromising on the
quality of the detail or materials. So we primarily work
with home accessories where craftsmanship plays a
major role, as things made by hand are created with a
passion that comes straight from the heart.
Naturally, sustainability and consideration for our home,
the Earth, remain in focus. The use of natural
materials and wood with FSCTM certification that ensure
responsible forestry, as well as long-life
products, all play a role in helping our planet.

Mix and match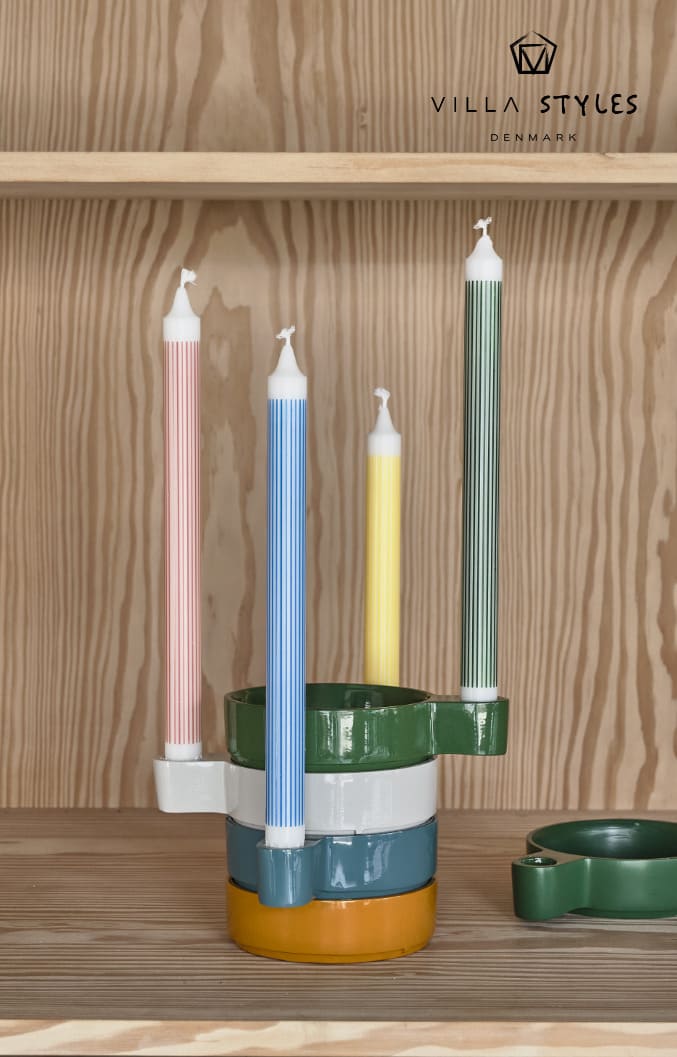 Villa Styles
Villa Styles was conceived from a vision to create a
collection of colourful interior décor that has a positive
effect on you and makes a difference in your home. The
concept Villa Styles is intended to complement your
existing décor. we want to make it easy for you to add
flair to your home with today's cheery, vibrant colours.
The colours are carefully selected to match the colours
and materials that characterise the scandinavian style:
natural colours, wood, rattan, etc. when you decorate with
villa styles you are creating a colour-coordinated oasis in
your home in which all products compliment one another
beautifully.